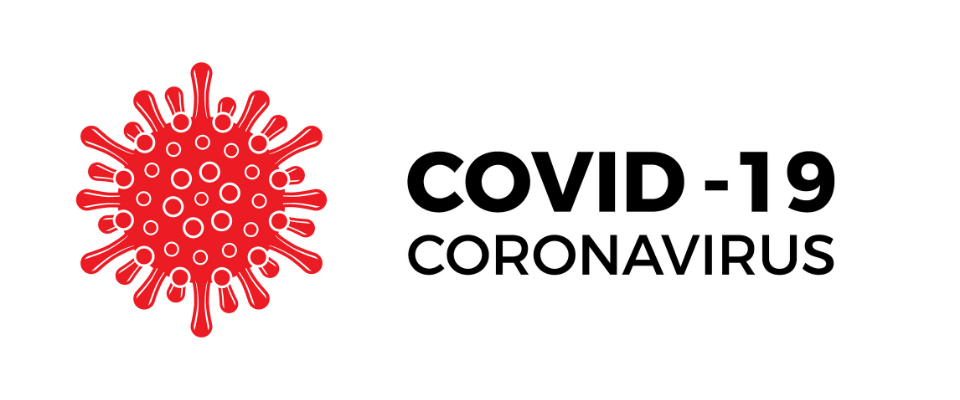 COVID – 19 INFORMATION
In these uncertain times, Exeter Plumbing are here for you. Our business hours are still as normal and we are still able to fix any after hour emergency plumbing or gas issues that you may have.
At Exeter Plumbing the health of our employees and clients are our utmost priority – not just in these recent times but all the time.
All of our employees are well versed on COVID-19 and are trained in the proper hygiene practices and government recommendations to help reduce the spread of the disease.
None of our employees have tested positive for COVID-19 or have any symptoms and we would like it to stay that way.
We have introduced added procedures such as no shaking hands, staying 1.5m away from people when possible and increased hand hygiene in order to protect our employees and our clients. Our employees wear facemasks indoors and outdoors and abide by all government restrictions and requirements.
If you have tested positive for COVID-19 and are in isolation and do have an emergency plumbing requirement please let us know. We will still help you. We will not leave you without hot water or without flowing pipes, however we do plead that you let us know you have been tested positive or are in isolation. This will be a confidential conversation. It is imperative that we know so we can implement added procedures. We have been in contact with the Department of Health and other health officials on how to manage this situation if it does arise. We are confident that we can help you safely – we only ask that you are transparent and let us know. 
We are all in this together.
If you are feeling overwhelmed and need help please contact Beyond Blue on 1800 512 348 or LifeLine on 13 11 14. If you are in an emergency, or at immediate risk of harm to yourself or others, please contact emergency services on 000. You are never alone, help is only a phone call away.